I'm glad you're here!
This is a place for aspiring and current digital nomads to find resources, encouragement, and helpful tips toward creating the lifestyle of their dreams!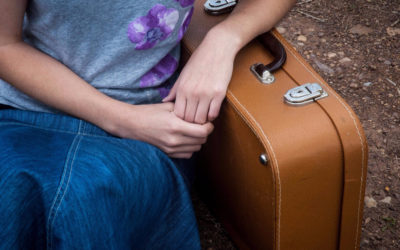 It's really easy to get discouraged when you are pursuing a dream - especially when you don't have a clear picture of what that dream is and what steps you need to take to reach it. I have loved the idea of moving to Europe and/or becoming a digital nomad with...