I'm glad you're here!
This is a place for aspiring and current digital nomads to find resources, encouragement, and helpful tips toward creating the lifestyle of their dreams!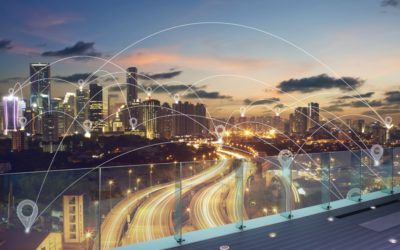 Building a solopreneur career you can do from home or anywhere in the world can get lonely at times. Fortunately, you don't have to do it alone! Hundreds of online communities exist, and today I'm going to talk about 2 of my favorites - Bucketlist Bombshells Tribe and...