I've never been much of a salesperson. I'm quiet, not pushy, and if someone declines politely I generally never ask them again. However, for most of my childhood I didn't have an allowance, and for a good portion of my adulthood I didn't have a full-time job, so when it comes to making money, I've learned to be creative. Here are a few things I've done over the years:
Household Chores
My siblings and I each had our own list of chores growing up, but there were a few things we could do above and beyond those to earn cash. For a bit, it was ironing. I could iron 12 pieces of clothing for a dollar. Needless to say, I did not get rich off this.
Bread Business
While I've never been a great cook, baking has always come easily to me, so in high school I started selling bread to earn a little cash. I sold a bit to people at church, but the majority to my dad's coworkers. I would spend most of a day baking, and Dad would cart the boxes into his office and come back with the money I'd earned – usually around $20 after I'd paid my parents back for ingredients. In retrospect, I should have raised my prices, since the same people were going to buy a loaf or two regardless if they were $2 or $4.
Selling on eBay and Amazon
Pretty self-explanatory. I dealt mostly in used books, so I generally didn't make much.
Online Research
This is one clear case where more assertiveness could have led me down a completely different path in life. I did some work online for a recruiting company – mostly resume mining and database cleanup. A coworker offered to train me to be a recruiter, but barely out of high school me was terrified of talking on the phone, especially to strangers. A more writing-based version of recruiting may have suited me, but I let the opportunity pass by and gradually they needed less and less of my help.
Book Reviews and Articles
Thanks to some review opportunities at my local bookstore, I began reviewing books for a couple small magazines. The pay was generally a free book, but the magazine connections did lead to a few articles that actually paid cash. I also started a book blog, and later a TV blog, and made a few pennies in Google Adsense revenue.
Database Work
One of the websites for which I reviewed needed help entering book information into their website database. The owner received the first chapters of books in Microsoft Word from the publishers, and needed help formatting each one for the web. I didn't realize it at the time, but this was my first coding job, as I manually inserted HTML tags throughout the text before uploading it and some metadata to the database. And this and my resume mining job were my first taste of Virtual Assistant work – though I don't think the term had gained traction at that point.
Magazine Writing
My experience and connections in the book industry led to one of my most lucrative ventures to date – writing for an online magazine as a contributing editor. I was in charge of two different genres, and I interviewed authors via phone or email and created an article from the interview. It was awesome getting to talk with some of my favorite authors, and I would generally try to read some books by the authors I didn't know before the interviews. I also gathered industry news into another column, and several times was asked to write an additional feature piece.
Avon
I sold Avon for a while in my early 20s, then stopped since I wasn't making money with it. Some coworkers encouraged me to sign up again more than 3 years ago, and I'm still selling it. Most of what I make is due to one steady customer, so if they stopped purchasing, I likely wouldn't make a profit and discontinue selling it. As it is, I make a little for my travel fund and get clothes and beauty products at a discount.
What jobs have you done in the past to earn money? Can you use the skills you've learned from them to help create a location-independent business for yourself?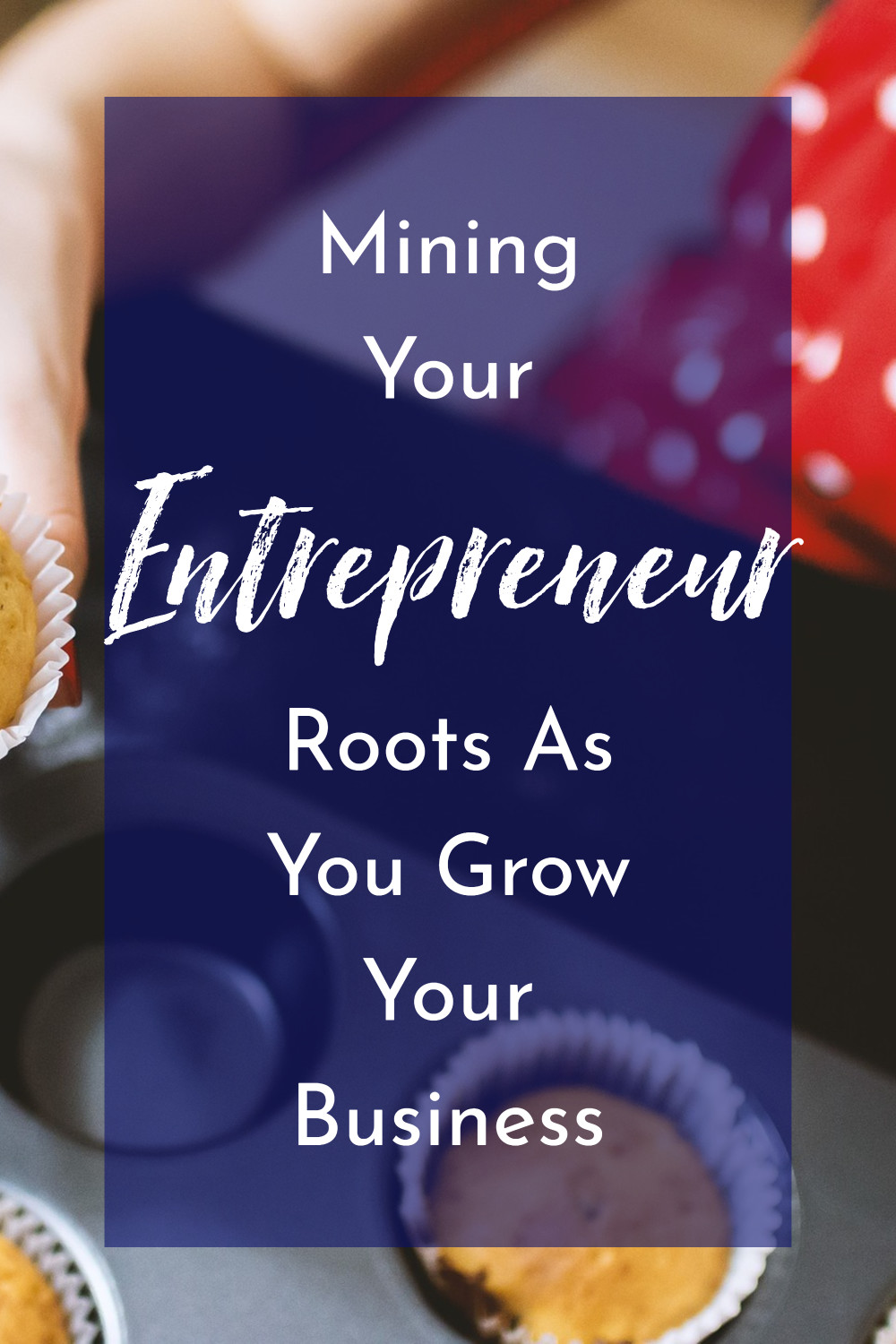 Want to hire me as a Pinterest Designer and Manager to help you get more traffic, leads, and income for your blog or business? Check out this page to see what I can do to help you grow!