I'm glad you're here!
This is a place for aspiring and current digital nomads to find resources, encouragement, and helpful tips toward creating the lifestyle of their dreams!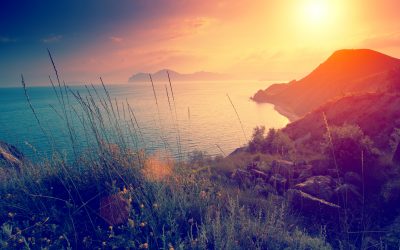 I should be on a plane right now. Heading back to Pennsylvania, ready to resume my 8-to-5 on Monday. Instead, I'm sipping tea at my lovely house sit in Oxford, waiting for my clothes to air dry (because dryers aren't really thing in Europe),...