I'm glad you're here!
This is a place for aspiring and current digital nomads to find resources, encouragement, and helpful tips toward creating the lifestyle of their dreams!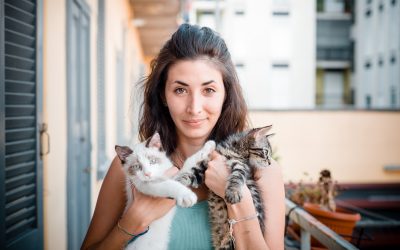 I started my Pinterest business so I could travel more. I love spending time in Europe, and I was so excited when I was finally able to quit my job and travel as much as I wanted! But travel is expensive. And since I still wanted to keep my...