Creative Market and Logo Design
In the Logo Design module of the Bucketlist Bombshells' Design Skills Course, Cassie mentions Creative Market as a great place to buy unique fonts for logo design. I was already familiar with Creative Market, and for a good reason:
They give away design elements every single week!
I don't always remember to download the files before the week ends and the 6 (yes, SIX free items every week) items are replaced by new options. But over the past couple years I've amassed a pretty large library of graphics and fonts that I can now use in my design business!
You'll want to read through the license terms pretty thoroughly to make sure you're using the files legally, but you can use the free items and any ones you purchase for clients. They offer bundles all the time, so you can get a great deal and support other creatives at the same time!
But the free items generally are full and complete versions, and you can build beautiful things with them in Adobe Creative Suite.
Thanks to the BB course module on logo design, I was itching to try making a new logo for this site! So I installed some of the free fonts from Creative Market that I thought might be a good fit. I also tried matching them with a few different free Google fonts, with the idea that I could use that font on this site for a more cohesive look. One of the fonts even came with some watercolor elements!
Here's what I came up with:
I used the Island Style font from Creative Market, and paired it with the Merriweather Sans Serif Google font. I then added a watercolor element that came with the Pleasures font from Creative Market. All free!
That isn't the final version of Create Wherever's new logo, but it was really fun to make, and I can't wait to try out new variations!
What is your favorite place to find new fonts?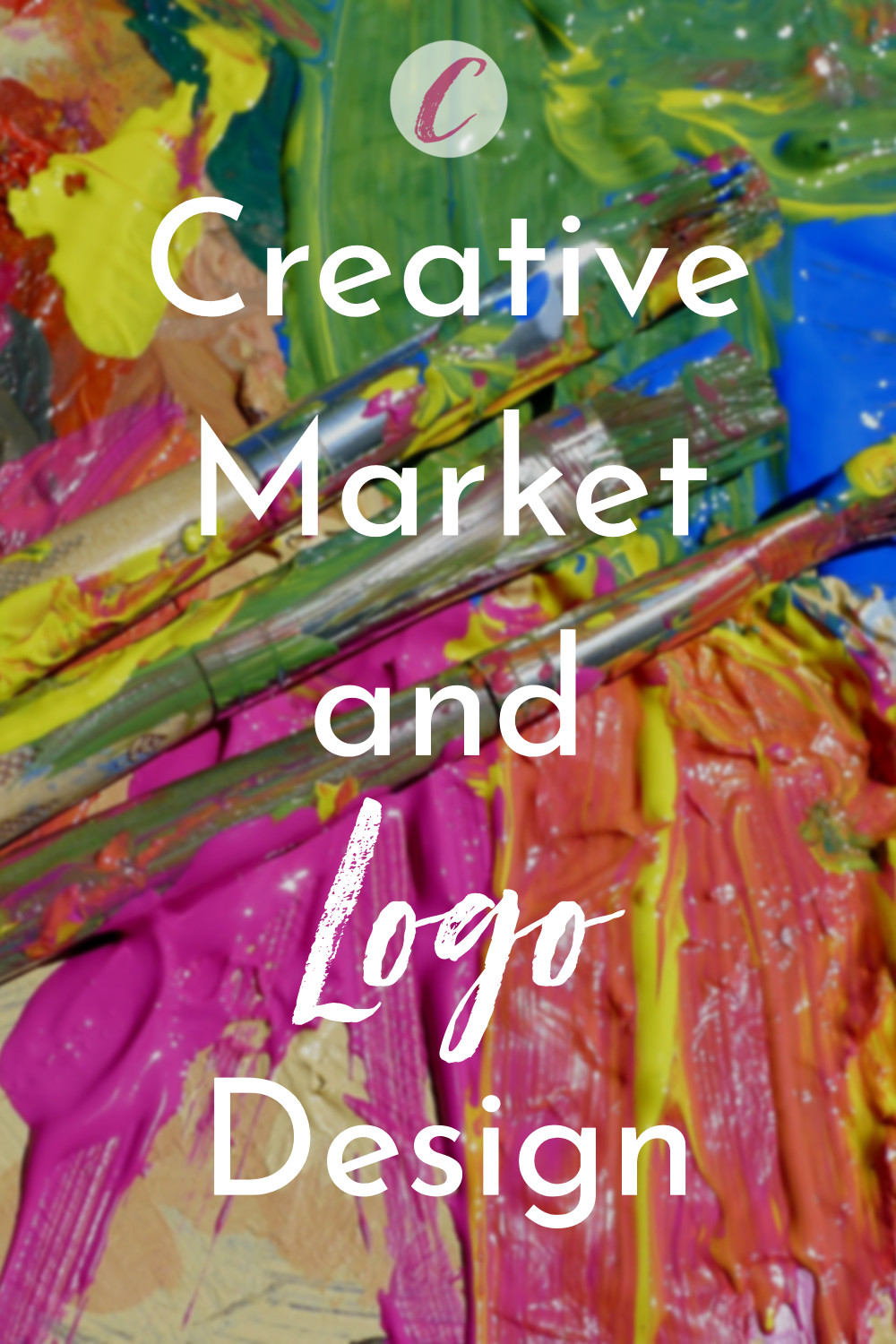 Want to hire me as a Pinterest Designer and Manager to help you get more traffic, leads, and income for your blog or business? Check out this page to see what I can do to help you grow!