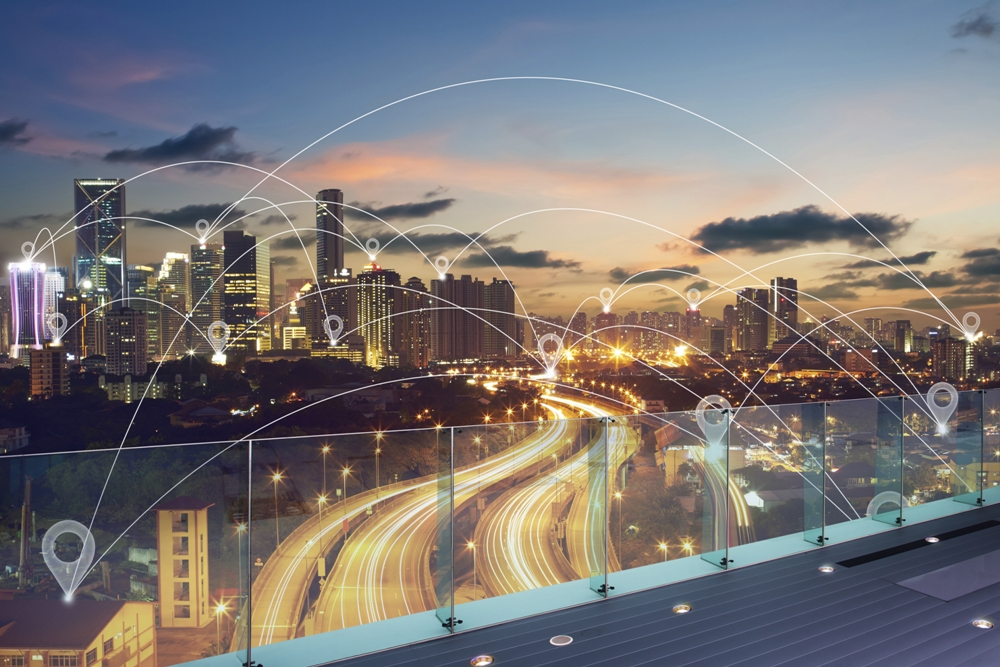 Online Communities: Bucketlist Bombshells vs. Skillcrush
Building a solopreneur career you can do from home or anywhere in the world can get lonely at times. Fortunately, you don't have to do it alone! Hundreds of online communities exist, and today I'm going to talk about 2 of my favorites – Bucketlist Bombshells Tribe and Skillcrush Alumni.
The two communities have some similarities and overlapping topics, but with a different focus and style. I've been a member of Skillcrush Alumni for about 10 months as of this writing, and joined BB Tribe (formerly Globetrotting Girl Bosses) two months ago.
Platform
While Skillcrush uses Google Groups for their individual classes, after taking a blueprint (3-month course), graduates are invited to join the Alumni Slack. This was my first experience with Slack, and I love the platform! Everything is so clean and organized and searchable. It does set a business-like tone, but gifs and emojis are available to lighten the mood.
One of the downsides to Slack is that the free plan has a message limit. You can save resources and conversations within the community, but after a few months (depending on activity) they disappear. I set up a Zapier action to save messages to a Google Sheet when I star them in Slack to mitigate some of this downside.
BB Tribe uses a closed group on Facebook, a platform with which I am familiar and have had mixed results. The Facebook algorithms sometimes make it hard to find posts, but photos and videos are included more easily. They are also able to utilize live video within the group while Skillcrush needs to use an outside service.
Membership
Skillcrush Alumni are truly that – to be a part of the group, you must have signed up and completed (more or less) a Skillcrush blueprint. At a current price around $400 a blueprint, that is no small entrance fee, but they still boast nearly 1500 members! Not all interact on Slack, since joining is portrayed as an end-of-course bonus, but for me it is one of the most valuable parts of the blueprints. Because members have invested so much into starting a career in tech, topics tend to be more business-like and ask for specific advice. Questions generally are more intermediate or advanced.
BB Tribe is free to join, since part of its focus is to build interest in the Bucketlist Bombshells courses. It is a newer group, and recently grew by 50% (3000 members to 4500) thanks to a feature in Forbes. Much of the membership is more aspirational, and questions tend to be at a beginner level.
Side note: I was looking for opportunities to be a mentor within the Skillcrush group, but I wasn't finding many since most members are at my level or ahead of it, since we all had completed blueprints. BB Tribe gives me more chances to help out, since I have knowledge from the Skillcrush blueprints that BB members may not have.
Bucketlist Bombshells courses also have their own individual groups, which are much smaller and focus more on class questions. I am a part of the newer two of the three.
Demographics
BB Tribe targets millennial women who want to travel the world and are willing to build a business that will allow them to do so. As an older Millennial, I feel a bit too old for the group, as most are fresh out of college or have only spent a few years in the workforce.
Skillcrush began with a female focus, which is still evident in its branding, but the blueprints are open to everyone and a small percentage of alums are male. It targets women in their 30s and 40s who are looking to make a career change.
Goals
Skillcrush wants to prepare you for a career in tech. While freelancing is a viable option and the best way to get started earning money with the new skills they've taught, a decent portion of the discussion in the Slack group revolves around resumes, interviews, and tech meetups. So this group is valuable whether you would like to get a remote job for a company or build your own business.
Bucketlist Bombshells wants to prepare you to earn money anywhere in the world. They focus on helping you create a profitable service-based business with skills you already know or can quickly learn. There is a strong urge to jump in with both feet, and they suggest staying in a low cost-of-living country when first starting out to minimize expenses as you grow your client base.
Interaction
Both groups are fairly active. Currently BB Tribe has more activity, thanks to the Forbes article, influx of new members, and ramp up to their once-a-year relaunch of their signature Work Online and Travel the World course. They also host weekly live coffee chats about important topics and interviews with other solopreneurs, with plenty of Q&A time. They have different sharing and challenge posts every week, and are doing a book group discussion.
Both Bucketlist Bombshells founders are actively involved in the group, and they have a great community manager. The vibe of the group is positive and upbeat, if a little naive. I hope that it keeps its same happy, anything is possible spirit as the group grows and matures.
Skillcrush Alumni has busy days and quiet days. Many members spend their time working on their own portfolios and gaining new clients, so they may only pop in occasionally with a question. There are monthly Alumni Hours, which offer training and information on different topics.
The company founder stops by occasionally, and instructors and mentors jump in frequently to answer questions. There is also an Ace program (of which I'm a part) where alums earn points for tech-related tasks, sharing Skillcrush posts and events on social media, and posting resources to Slack. The points are added up monthly, and winners earn prizes to help them on their tech journey.
I love both these groups and am so glad to have found two great communities for help and encouragement as I look to build a business!
What is your favorite online community?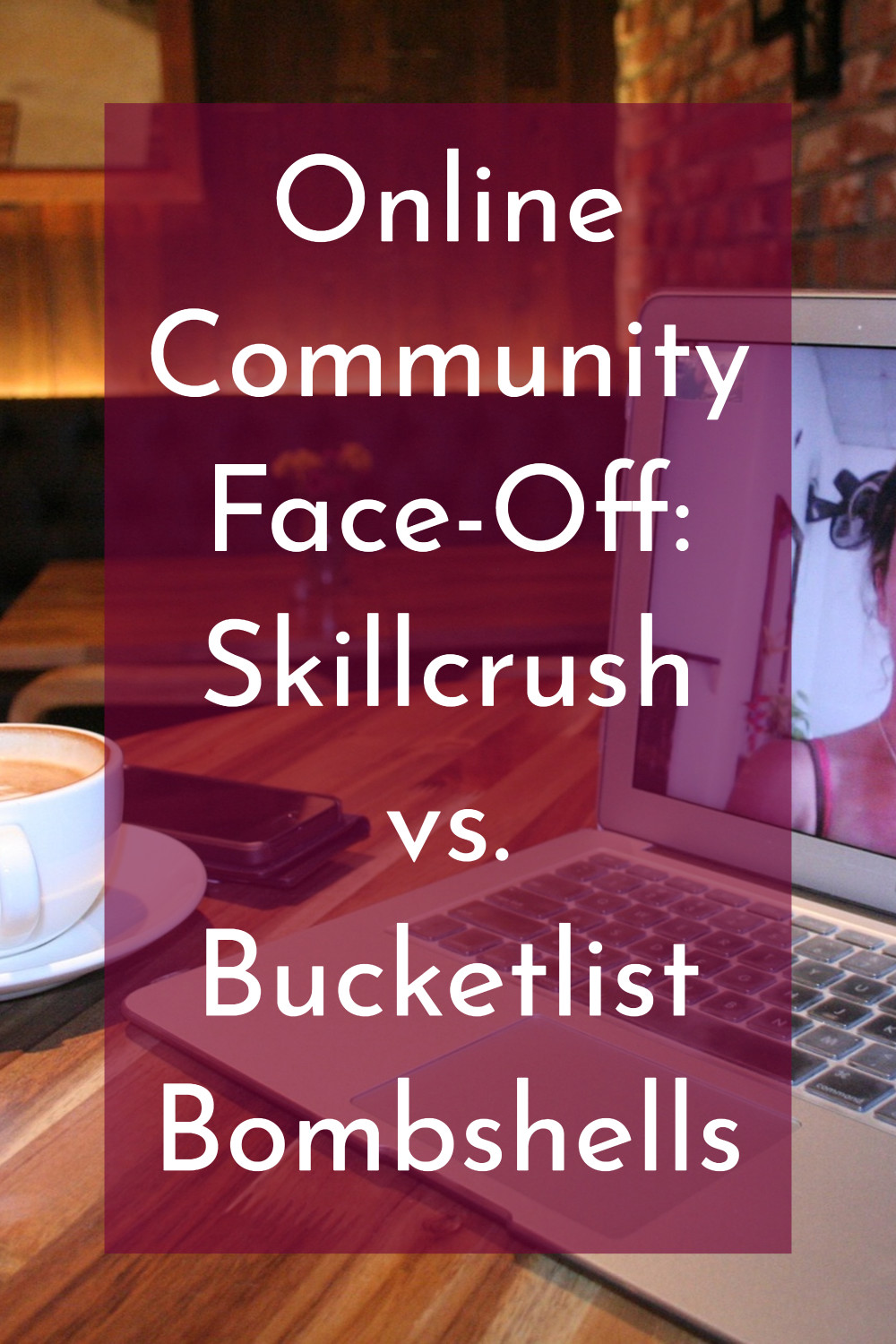 Want to hire me as a Pinterest Designer and Manager to help you get more traffic, leads, and income for your blog or business? Check out this page to see what I can do to help you grow!