BB Design Skills Course: Module 5
I am finally starting the next module of the Bucketlist Bombshells' Design Skill Course! I am still working on Module 4, since logo design is such a huge endeavor – I've had a lot of fun trying out different font variations, and I even bought some new fonts to play with!
Module 5 focuses on branding style boards and guides. Basically, you are putting everything you created from the previous module into professional documents to deliver to your client. As such, this module is a lot shorter (less than half an hour of instruction over 4 videos) and only teaches a few things.
Cassie explains the differences between a board and a guide – a branding style board displays all the branding elements in one document and a branding style guide tells you how certain elements should be used (namely fonts) and provides codes for color palettes. She provides a beautiful template for you to use for each document, and walks you through how to add items you've previously created.
She also shows you how to add some graphic elements to the board – like line art and a website button – to provide that extra bit of value to your client. She also explains how seeing everything together can help you spot a few things to tweak before the branding style is finalized.
Near the end of the lesson she explains how you need to save each element as a separate document to deliver to your client as .png (for transparency), .jpg, and .ai (Adobe Illustrator) files. She suggests placing all of these in a Dropbox folder you can share with your client.
I was a little disappointed that this module didn't have more content, but all of the concepts presented were covered thoroughly.
Do you have a style guide for your own business?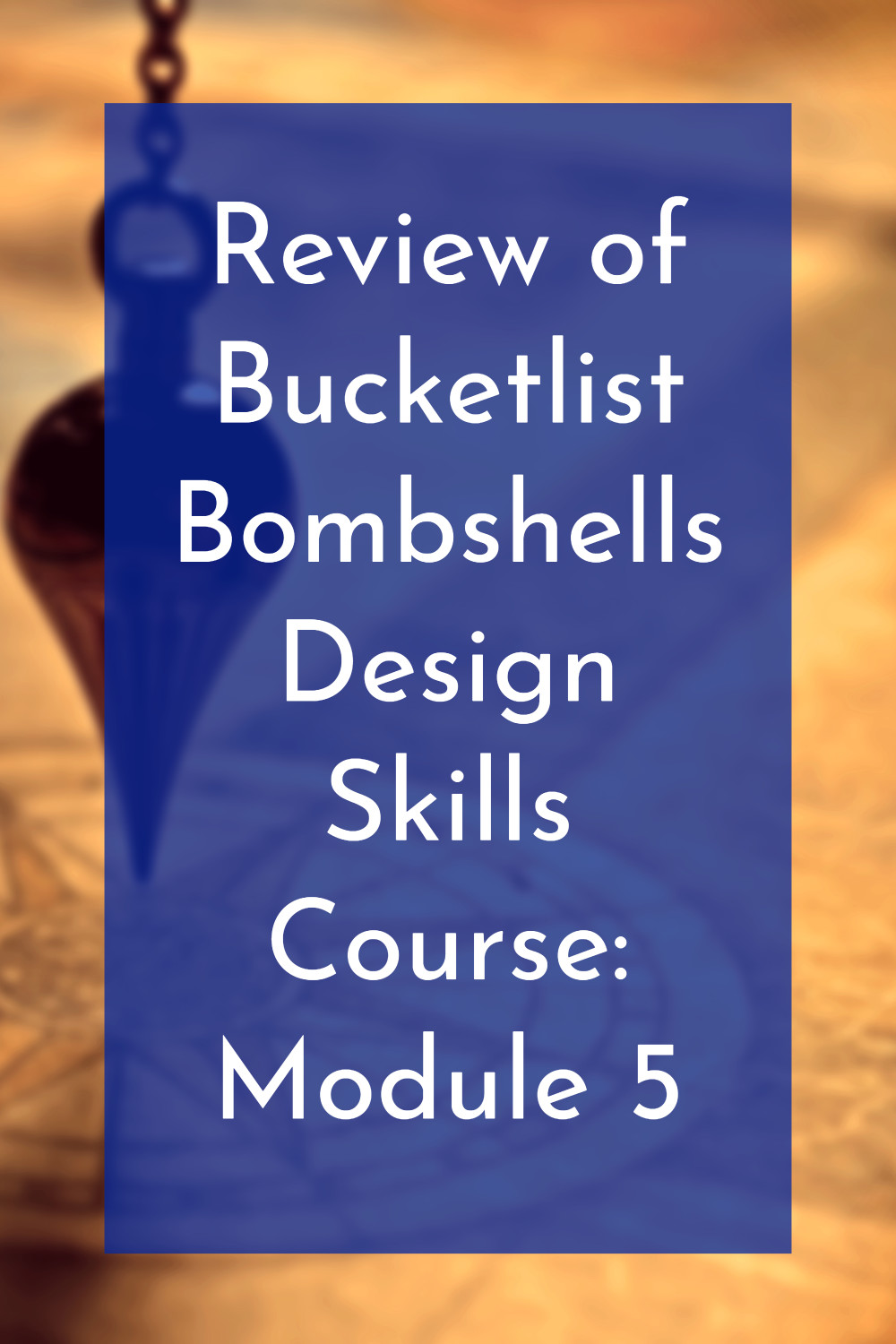 Want to hire me as a Pinterest Designer and Manager to help you get more traffic, leads, and income for your blog or business? Check out this page to see what I can do to help you grow!