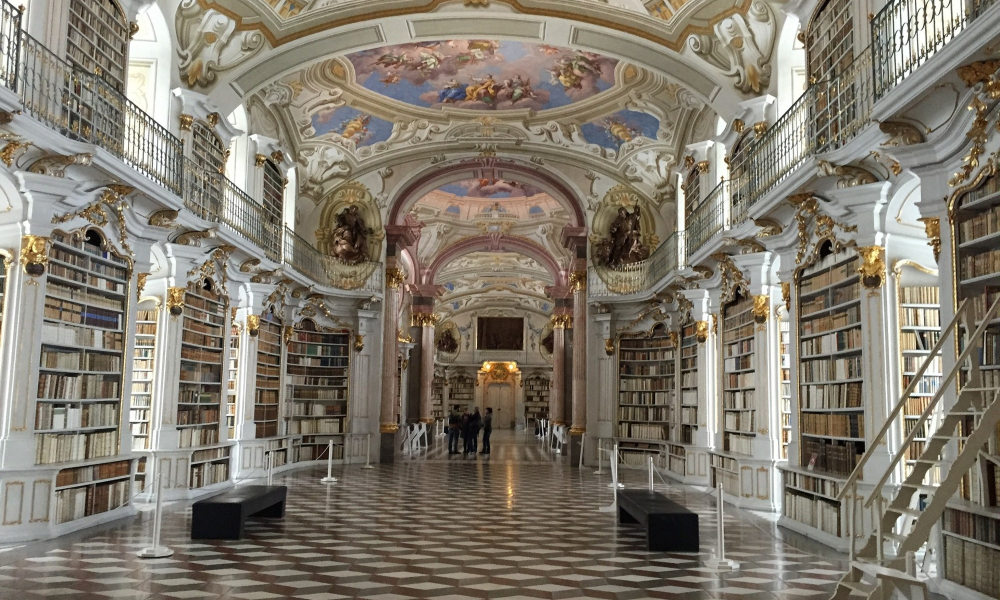 Work-At-Home School: Improvements Needed
Caitlin Pyle launched her Work-At-Home School this week, a collection of online courses meant to give you the equivalent of a college degree in starting a business you can run from home. The launch was surrounded by an awesome five-day Work-At-Home Summit, which featured video sessions with the teachers of those courses. Chances are, if you're on the email list of any of those teachers, you've heard about this. If not, you can find out more on
the official site
(not an affiliate link).
The School is available in three pay tiers, with most of the best and most in-depth courses being reserved for the highest tier (which is still a steal for the intro price of just under $500!). I'm actually already taking one of those courses, Gina Horkey's 30 Days or Less to Virtual Assistant Success – which I plan to review in a later post!
But I really have a problem with SOOOO much info being dumped in the brains of those just getting started on their journeys of working from home. I've been there. It's paralyzing. You can spend thousands on online courses, finish some, do 10% or less of others, and never make a penny with your business! Partly because you keep switching tactics as you follow all the different advice, partly because your imposter syndrome is urging you to "learn more" before you launch, and partly a few other things, like life, family, day job, finding your niche, coming up with a business name, building your website, getting a logo, etc.
So I'm wondering how many of these students are going to actually start a thriving business? How many more are going to start a course or two, get completely overwhelmed with all they have to learn before they can even start to make money, and end up abandoning the idea and maybe even blaming Work-At-Home School for their failure?
I don't know how the course is set up on the inside, since I don't plan to purchase it (I have too many other courses, travel plans, and a LinkedIn Learning subscription). The WAHS may have plenty of ways to help students stay focused and engaged, and actually build their businesses. But if I was bringing together a bunch of courses like this, I would do things differently:
I would charge a monthly fee (maybe $50 – just 10% of the highest tier) that includes:
Access to the school's Facebook group
A couple of free short courses/ebooks, focused around deciding what your business will do, setting up a website, email opt-ins – basic stuff
Insane discounts on all the other courses available
A business mentor to contact either via email, Slack, or a 1/2 hour strategy video call each month to discuss how things are going and which course might be best for them to take next, depending on their personality, business, growth, past courses, and current struggles
Improvements for students:
Less overwhelm – a few easy courses to start, and 1-2 at a time after that
Lower cost barrier to entry
Monetary investment in each paid course – yes, this will be an additional payment, but paying that will give you the motivation to make the investment worth it
Personalized advice about where to go next, so your business can grow and thrive
Improvements for me/Caitlin if she used this method instead:
More satisfied students
Reoccurring monthly income, with the only added cost of the business mentor(s) for those students who specifically use that option
Incentive for teachers to provide quality courses and updates as students choose which ones they're taking (with advice if wanted)
Improvements for teachers/course creators:
Reoccurring income as students take their courses when recommended
Only engaged students joining their own groups and email lists
What are your thoughts? Do you like the all-you-can-eat option for a one-time fee that the Work-At-Home School offers, or would you prefer a monthly fee that gives you a monthly mentor session and a GroupOn-like discount on dozens of courses? And if you have signed up for WAHS, I'd love to hear what you think of it!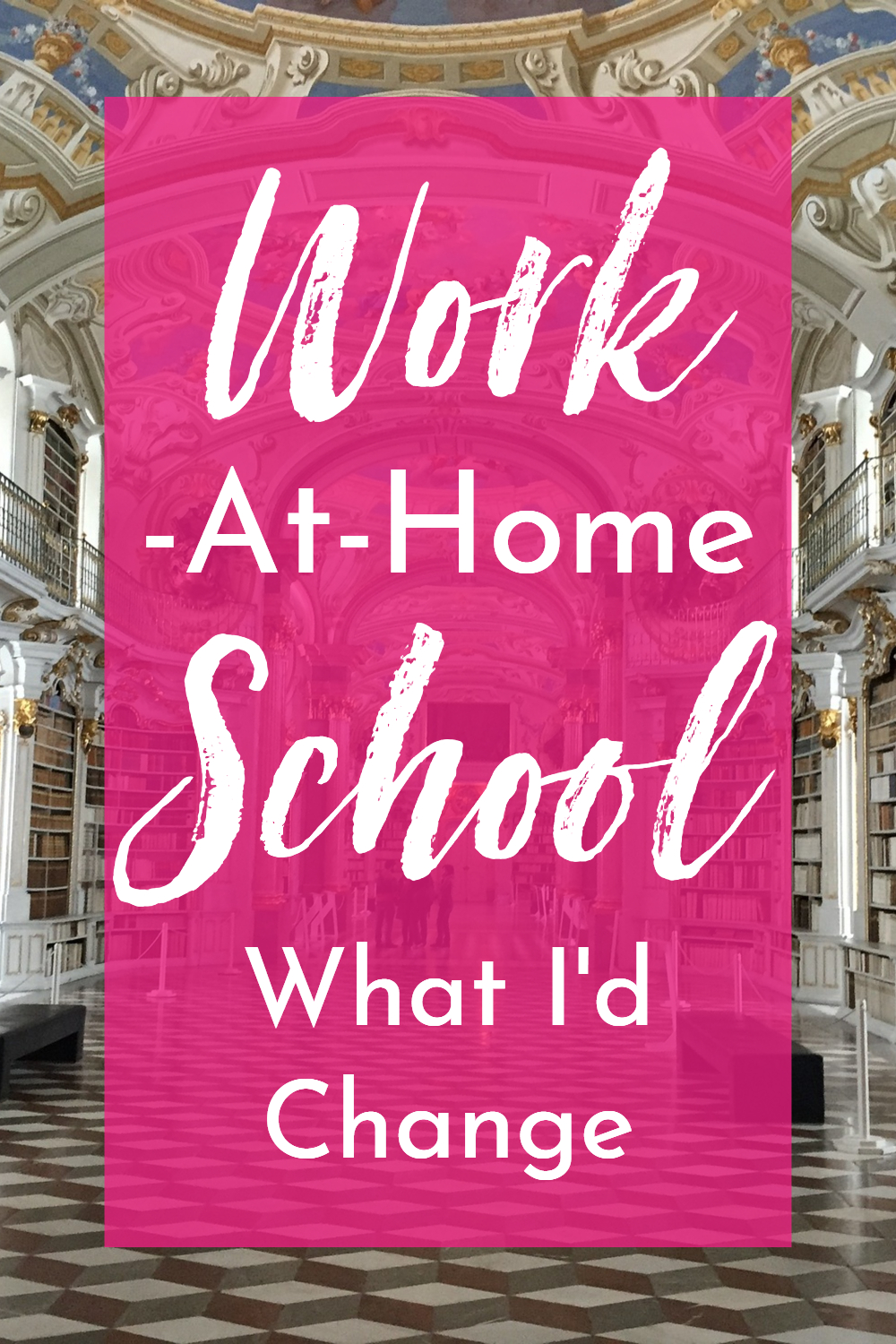 Want to hire me as a Pinterest Designer and Manager to help you get more traffic, leads, and income for your blog or business? Check out this page to see what I can do to help you grow!