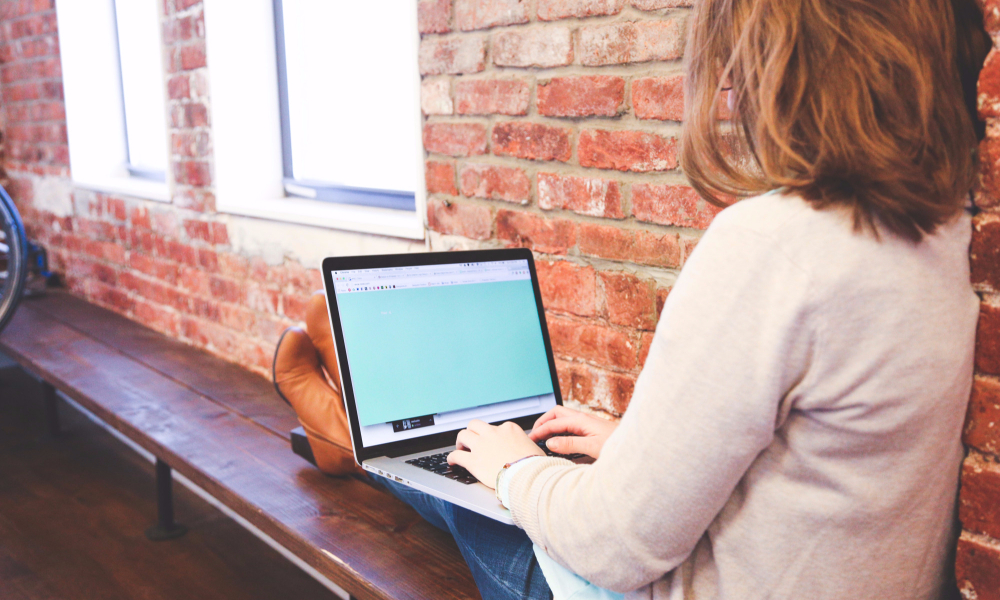 I have my day job to thank for reviving my interest in making digital things. My company uses a program called FileMaker for most of its day-to-day record keeping. I had never heard of this program before starting there, and since they were in the process of switching to a different system I didn't use it at all until after I'd been there several months when they decided to switch back and update. Now I am the most skilled person in FileMaker at the company.
FileMaker was developed by Apple (which sadly means that, although there's a PC version and has been for years, they have no plans to move to Android) and is a robust, highly customizable database management system. I've used a lot of different systems at my various jobs, but FileMaker is the first one (other than WordPress, which is a whole different thing) I've been able to dive into and modify on my own.
Most of my coworkers had used FileMaker for years before the failed transition to our sister company's data system (with a DOS-like interface that made me feel like I was visiting the 80s). I was given some brief instruction on how to use FileMaker for various tasks, and since I had used many other systems in the past I was able to pick of the logic of the program quickly.
Two things rapidly accelerated my FileMaker experience within my first year using it. One, I found and asked the company to purchase an in-depth manual on the program, and I read that 900-page book from cover to cover. Two, I was asked to join in on discussions about upgrading the system with our outside development team.
Those discussions almost became an apprenticeship for me in FileMaker. Since I was the one using FileMaker every day for the exact functions we were refining, I would beta test any changes made. I understood the underlying logic of the system and my company's requirements, so I was able to pinpoint errors. Often, the outside developers would remotely connect to my computer to make changes, generally while they were on the phone with me. I watched how they did things and asked questions. I made small design changes, then minor changes and additions to the system, and now have gotten to the point where I built a custom system for payroll for my supervisor.
I also dived into scripting for FileMaker, building off the JavaScript classes I was taking with Skillcrush. I created a printing script that saved our plant manager hours every month.
I'm hoping to use my FileMaker skills in the future remotely – connecting to clients' systems and updating things as they need me to. Unlike Photoshop or HTML, FileMaker development is more of a unique skill to offer as a digital nomad – one that I am hoping will help me stand out and gain clients.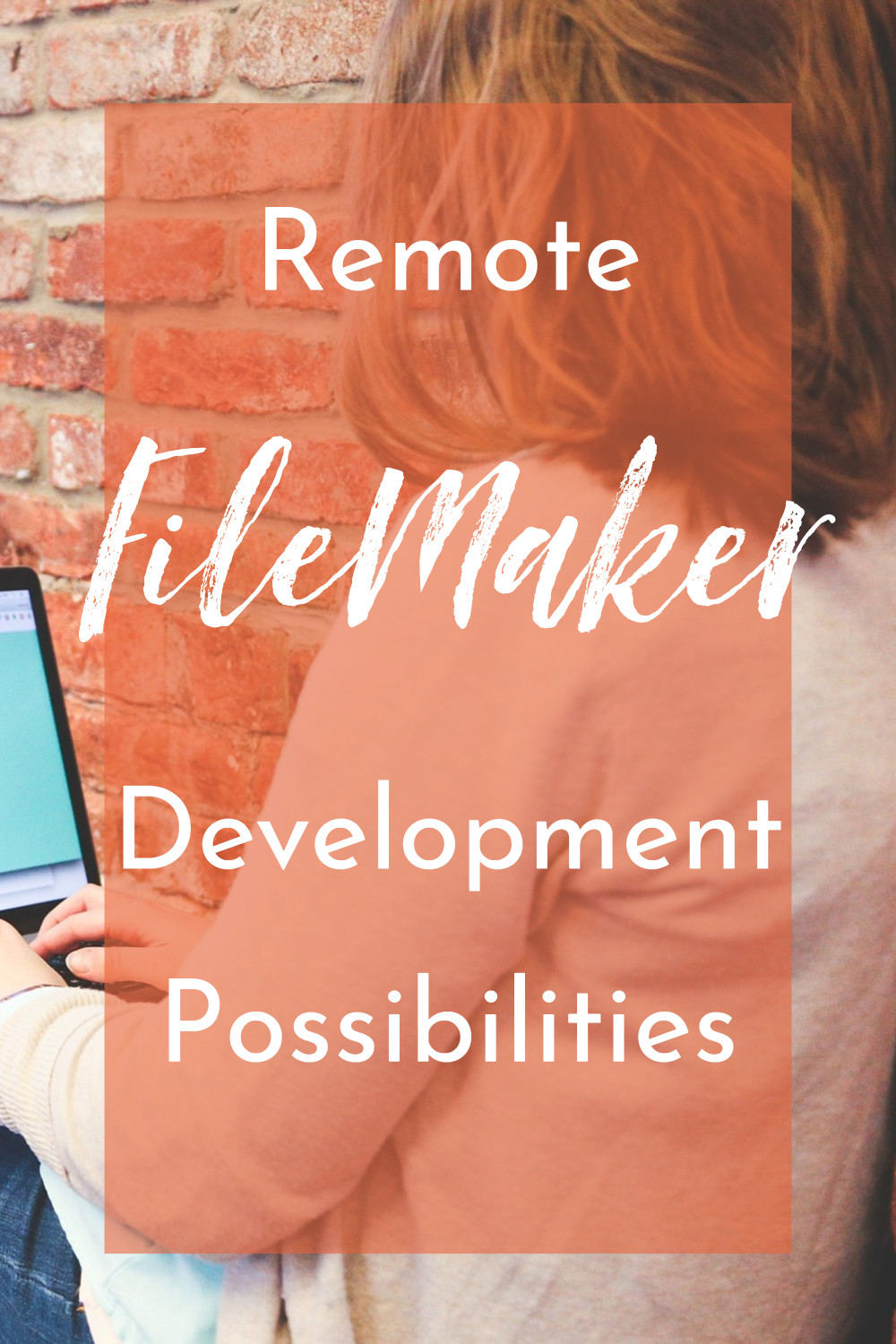 Want to hire me as a Pinterest Designer and Manager to help you get more traffic, leads, and income for your blog or business? Check out this page to see what I can do to help you grow!