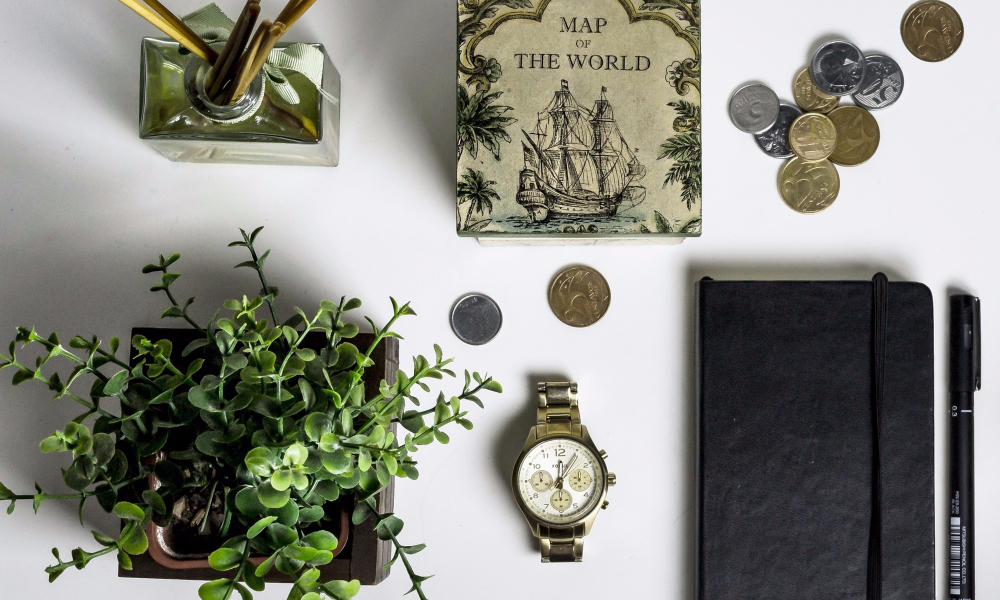 Financial Snapshot for Later Travel
Both freelancing and travel drastically influence your finances. If you haven't done much of either yet, it's a good time to look at how you spend your money to help prevent issues in the future.
Start out by keeping a written record of your spending. I like using Excel for this, but you can easily use Google Sheets or some sort of money tracking app. Make sure you track all kinds of spending – bank transfers/withdrawals, credit cards, and cash.
Assign each purchase/bill to a category. Have as many or few as you like, but pick a system that works for you and is general enough to use around the world (for example, instead of "gas" or "car payment" use "transportation"). Also, make sure to include your new business expenses in their own category.
I generally like to add up expenses monthly so I can then do averages based on the last 3 months, 1 year, etc. This will give you a good ballpark figure of what you need to make working at home – of course if you spend a lot on gas for commuting, lunches out, or clothes you only wear at work, it may be a bit lower.
Now, go through each category and think hard about what you will need to keep paying for if you are traveling frequently. You may need to make two columns – one for part-time travel, one for full-time. It all depends on what you want. I know that even if I am able to live outside the US all year, I will still want to make long visits home to see my family. So I will probably want to work out a solution with my roommates where I pay rent year-round (instead of renting a storage unit and having to get a hotel or something when I visit), but only pay utilities if I'm actually living here during the month.
If I was traveling most of the year, but still spending a couple months here at home, I imagine my home country expenses would include:
Rent (Storage)
Car Insurance (I would see if I could subsidize this by having one of my siblings pay to borrow my car – otherwise I would change my policy to the bare minimum so it would be a lot cheaper)
Health Insurance (currently paid by my employer, I would need to figure out the best option for the months I am home, as well as abroad)
Phone/Internet/Subscriptions (I have a prepaid phone plan through Straight Talk, so I can just pay for it when I'm home and use a local SIM abroad. Internet would hopefully be treated like a utility with my rental, so I can just pay when I'm here. Entertainment subscriptions will depend on the country restrictions – I would like to keep using Netflix, Hulu, and Google Play Music when I can)
So I will then add that monthly total (aside from health insurance, since I don't know what I'll be able to get, it's under $400 when I'm not in the US) to my monthly business expenses and my estimated cost of living in another country (I'll use Nomad List to get a rough guess, but then put together some actual monthly expense scenarios based on researched costs).
I also want to set aside a healthy amount for big expenses (plane ticket, new laptop, etc.). That will be in addition to my "quit my day job" savings threshold – which is generally recommended to be 3 months of expenses.
What expenses will you still have in your home country if you become a digital nomad?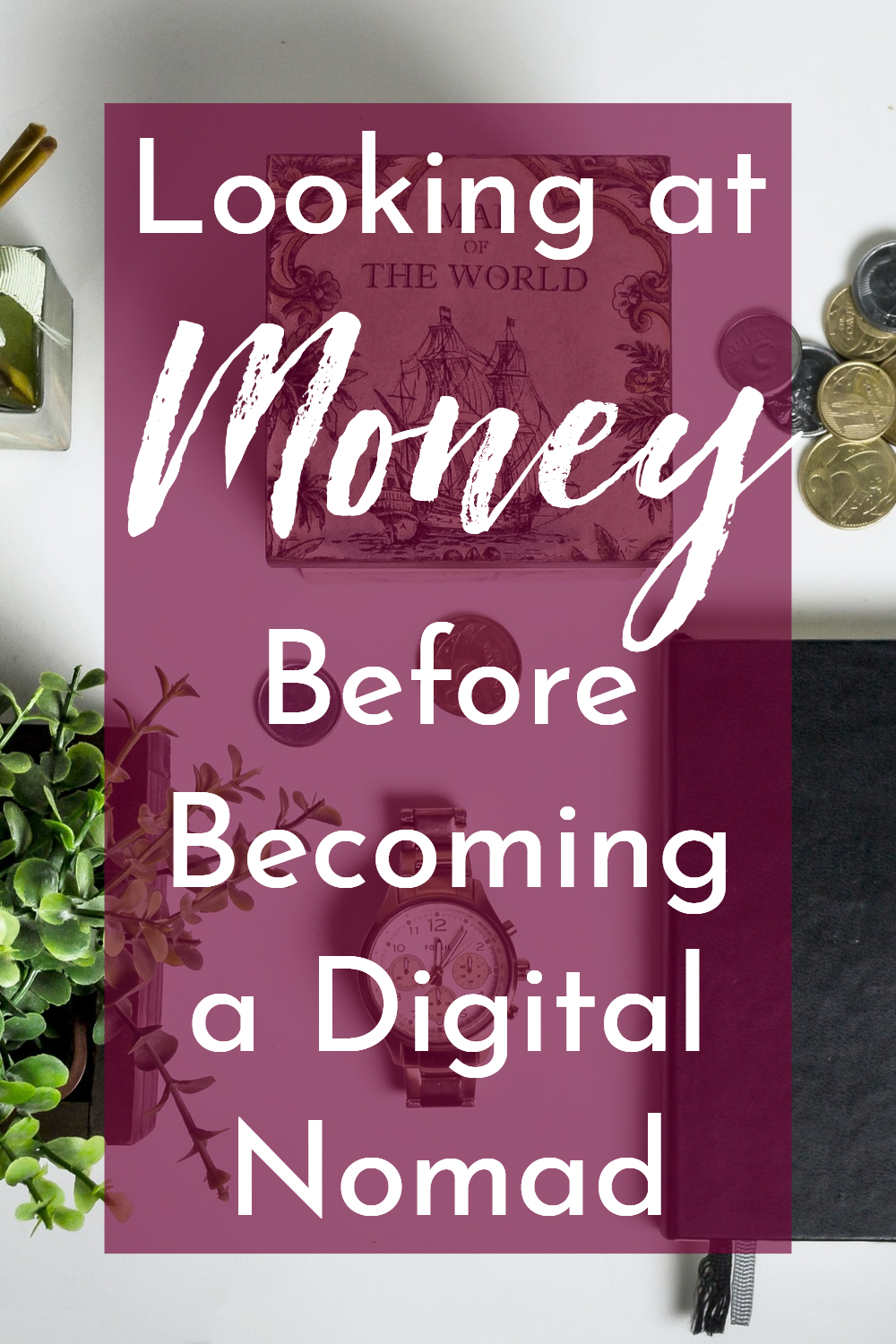 Want to hire me as a Pinterest Designer and Manager to help you get more traffic, leads, and income for your blog or business? Check out this page to see what I can do to help you grow!