New York City and a Smartphone
That's how my travel journey began – with NYC and a Samsung phone that had seen better days.
Growing up, I had always wanted to travel. It seemed so romantic and glamorous, and I longed to visit the places that hosted so many stories I loved. But it seemed impossibly out of reach for a Western Pennsylvania girl who was barely making ends meet, didn't drive until her late 20s, and got nervous at the thought of talking to strangers.
My parents did occasionally load all nine of us kids into a van and take us to visit friends and relatives. We went to Gettysburg twice, stopped by Niagara Falls for 15 minutes on the way back from our cousins', and visited beaches near friends in Florida and Texas. But I was simply along for the ride.
Several years ago, my best friend mentioned a possibility of going to New York City rather inexpensively, since her family had a connection with someone who lived there. Things fell through, but we still talked about going, even though it would be more expensive. In early summer 2014, she told me her mom was planning a trip to NYC with her and her sister, and I was welcome to come along!
After lots of indecision and schedule changes, we were actually able to set up the trip for August, and I dived into research mode. As an introvert, new situations are always easier to handle when I know what I'm getting myself into. Since I also love possibilities (as a Myers-Briggs intuitive) and keeping my options open (as a perceiver), all plans have dozens of potential variations, that I also like to make sure are researched. But I knew since we also had a very limited 2 1/2 days in the city I needed to make the most of every hour.
My friend and I bounced suggestions off each other on the days leading up the trip, and I tried out a bunch of travel apps and loaded everything good I found onto my phone. I didn't realize until we got to the city that everyone else didn't have smartphones. I had also done more research than anyone on transportation. Even though everyone else had been to NYC before and I hadn't, I became the group's guide more and more often as the trip progressed.
I discovered I loved it. I could figure out the best way from point a to point b (thanks to Google Maps) and know whether we should take a bus, the subway, or walk. I easily grouped attractions into an optimal order based on location and opening times. People with more experience relied on my advice and things turned out well!
That was one of the most empowering experiences of my life. I realized if I could plan small pieces of this trip for others, I could easily plan large pieces of more extensive trips for myself! I didn't have to wait to travel with a still-not-materializing husband, or book only prepackaged tours that skipped half the places I wanted to see (along with being super pricey). With the internet to do research and a smartphone to navigate, I could travel anywhere I pleased!
Now all I needed was time and money.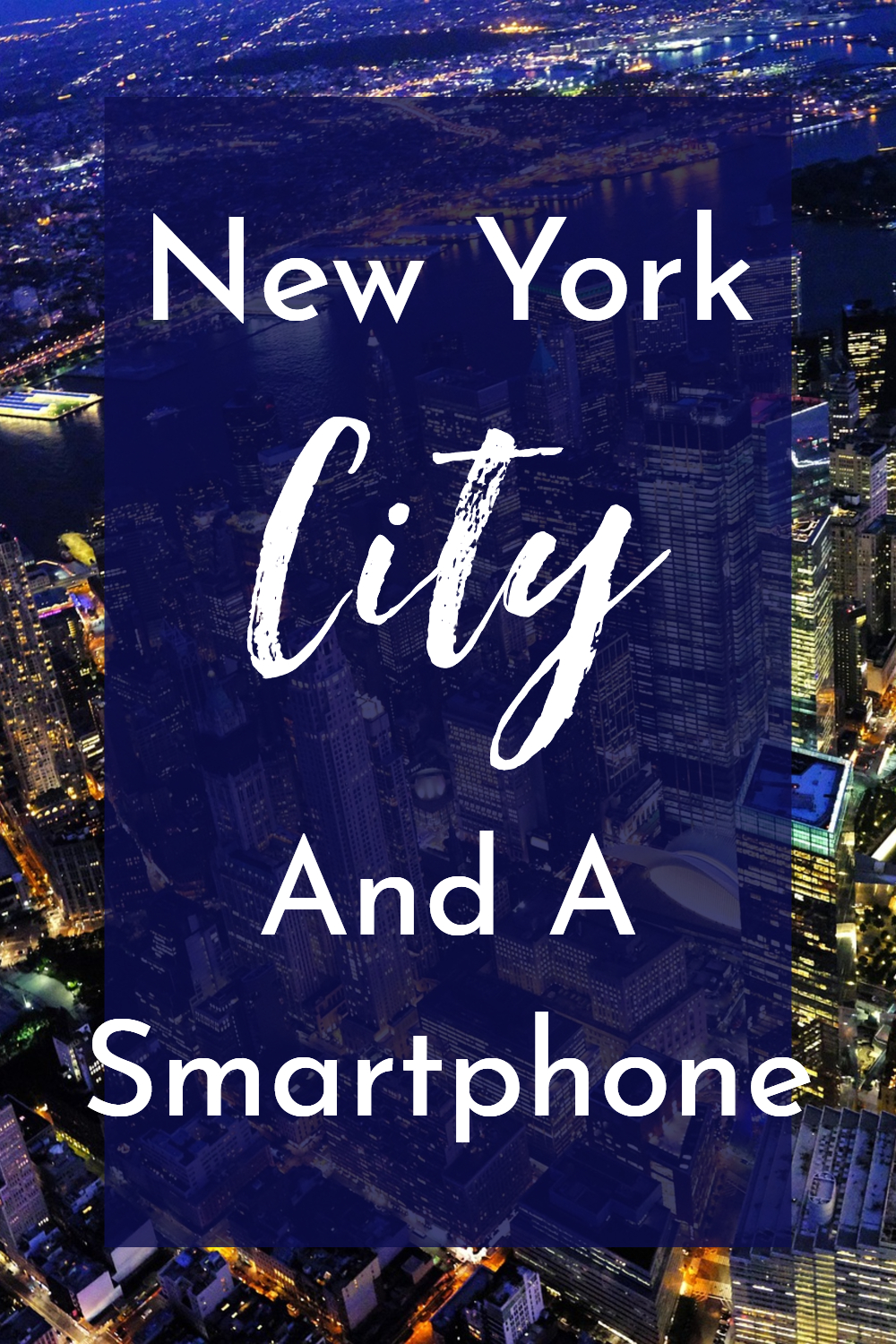 Want to hire me as a Pinterest Designer and Manager to help you get more traffic, leads, and income for your blog or business? Check out this page to see what I can do to help you grow!