It's been one of those days.
A day where everything seems to go wrong, but not badly enough that you have excuse to hide away or rage at the world. A day filled with pointlessly doing and undoing and redoing. A day connected to so many inefficient systems that make you want to scream at the committee who came up with them. A day where you've felt overlooked and unappreciated and stuck.
On a day like today, my dream of having the freedom to travel the world and create seems impossibly far away.
At this moment, I've not made a penny with the new skills I've paid hundreds of dollars to learn. How can I possibly build a business that will let me leave my day job? And if I do, will it be so stressful and full of repetition and angry clients that I will beg my old boss to take me back?
Yes, I've made my dream trip to the UK happen, and I'm going to Europe again this fall. But two weeks abroad every two years is just a taste of the life I want, with no time to befriend locals and fellow travelers, experience the culture, or to just be. And every day I'm just one step further in a lifetime of waiting for my real life to start.
Sometimes I wonder what my real life is supposed to look like. I surely thought there would be a significant other by now, but he hasn't shown up, or if he has, he's doing a great job of being a barely-there casual friend. I thought we would travel the world together, but instead I'll be going to Paris alone. I thought I would be a mom, but every day my chances for that lessen and I can barely support myself alone – my cash for travel and online learning comes from living with roommates. I thought I would be a writer, but I've reviewed enough novels to know that mine are half-baked and not fit for public consumption. I thought I would have a tight-knit group of friends, but almost all are married and off living their own lives.
I really hope tomorrow isn't one of those days.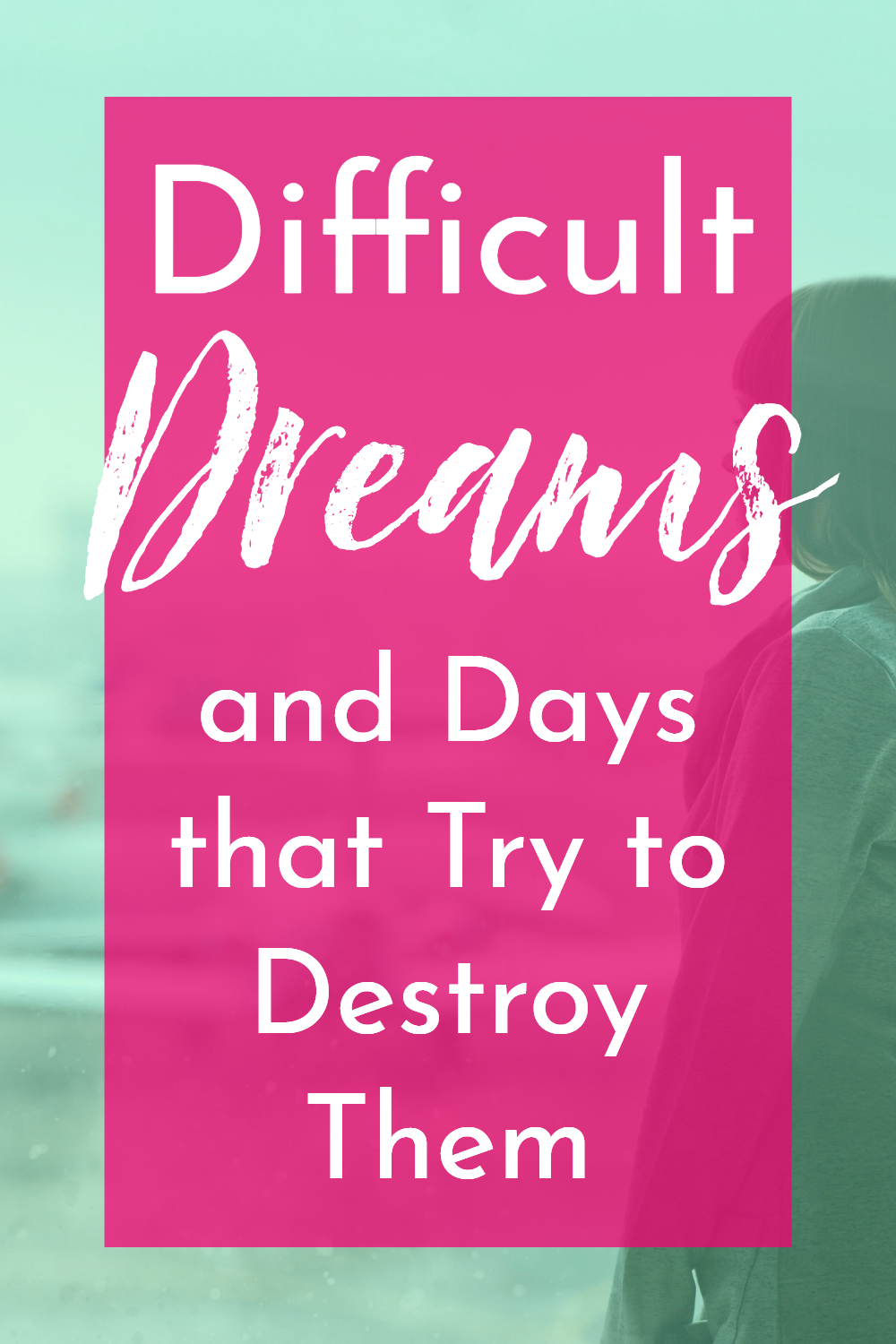 Want to hire me as a Pinterest Designer and Manager to help you get more traffic, leads, and income for your blog or business? Check out this page to see what I can do to help you grow!