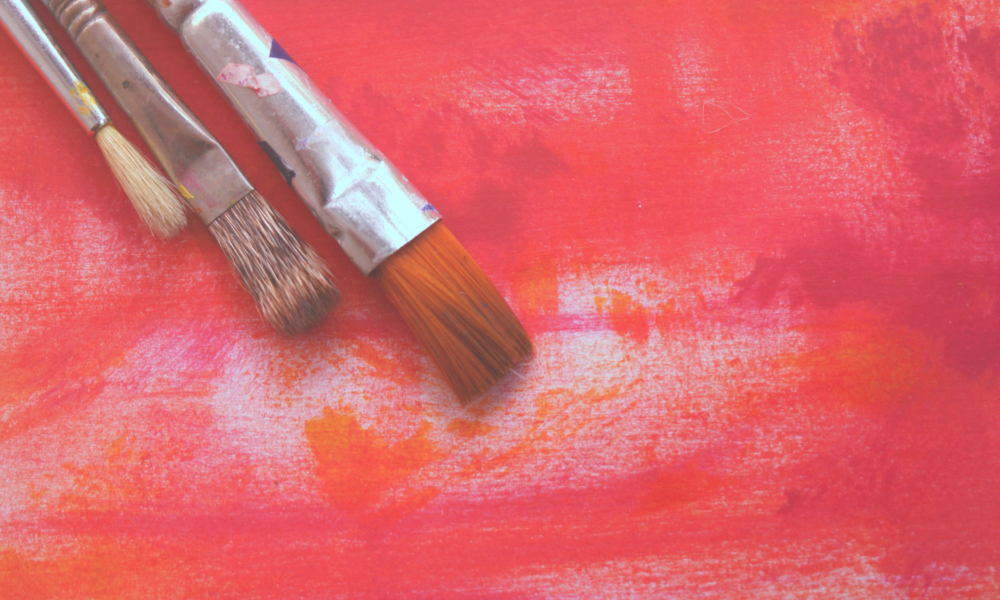 BB Design Skills Course: Module 3
I am enjoying BB's Design Skills Course more and more every module! This one is all about creative briefs and mood boards. If you've ever wondered how designers go from getting hired to figuring out what their clients really want in a design, this gives you an inside look and a blueprint for your own initial client interactions!
The module contains 4 videos 10-15 minutes long, adding up to almost a full hour of instruction. You start out by being introduced creative briefs – a survey-like document you send to your client to fill out about their tastes and preferences. Cassie suggests using a shared Google Doc for this so you don't have to keep emailing back and forth, and the course gives you a creative brief template you can customize for your own business!
You then learn how to analyze the creative brief, and then move to creative research – which is super fun since it's done on Pinterest! Cassie walks you through setting up a secret board on Pinterest for the project. I was a bit concerned about copyright issues with using Pinterest images, but since the mood board is only supposed to be a reference point for both you and the client, not something you publish and make money from, it seems to fall under fair use (according to what I've gleaned online, I'm not giving legal advice). I do like that you can keep the project board to help track down the source of the images if you need to later (like if a client loves a particular texture and wants to use that exact one).
After using the words from the creative brief to pin a number of images to your board, you look for similarities, save the best images, and arrange them artistically in Photoshop. Cassie provides a tutorial on how to do this, then it's your turn! Students are given a creative brief from a fictional company, and tasked to create a mood board that meets the company's requested aesthetic.
The mood board I created had pops of fuchsia and teal mixed with gold and white. Cassie gave students 3 mood board templates to choose from, so you just had to place embedded images and create clipping masks, as well as pull colors from the images for your palette. That made the project simple enough for beginners and reinforced commonly-used Photoshop tools, but since the images and arrangements are your own, the project wasn't cookie-cutter. I had seen several mood boards within the Facebook groups for the same fictional client before reaching this module, and mine was able to be its own thing.
I finished the module excited about doing design work in the future and even wanting to figure out how to create my own mood board template!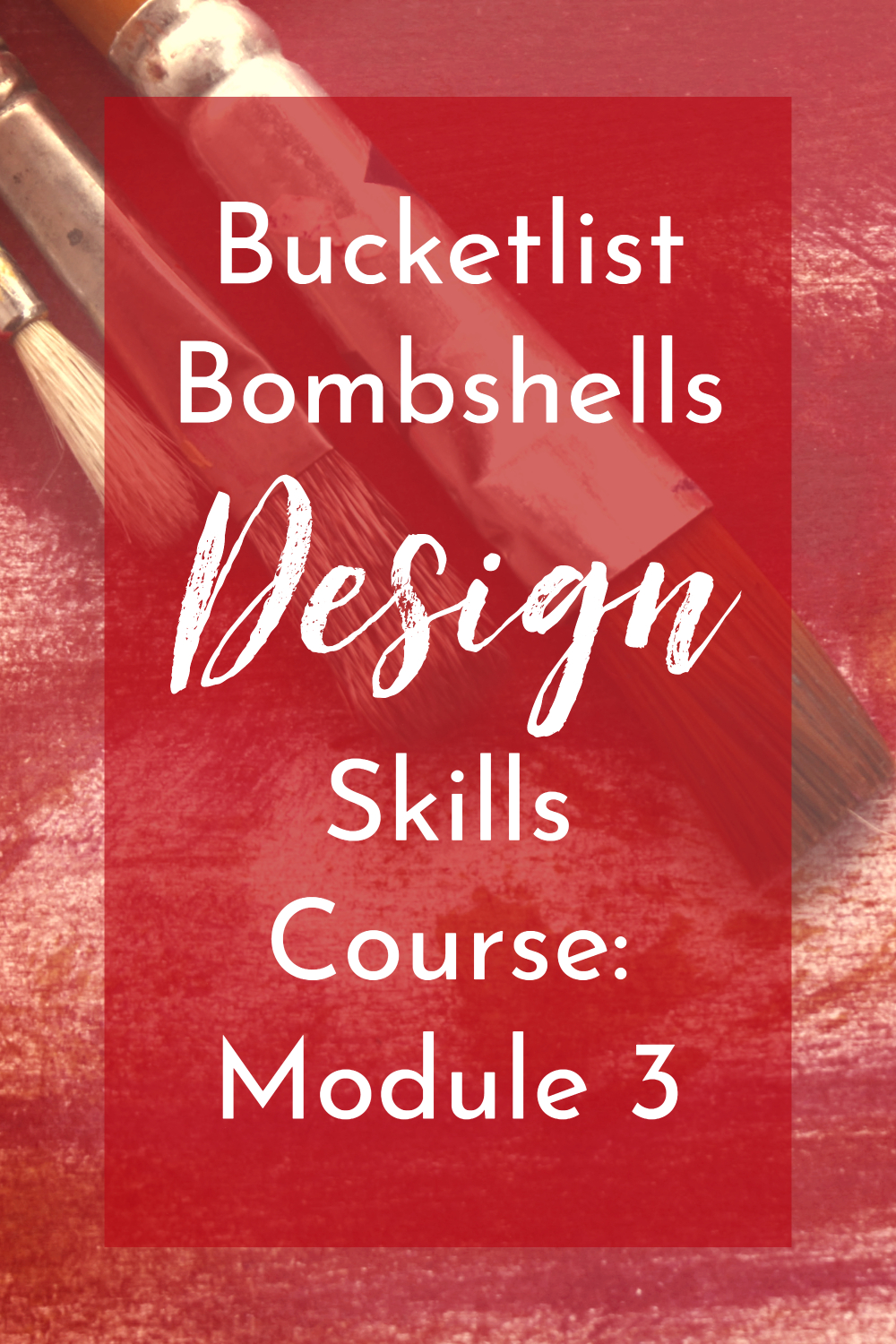 Want to hire me as a Pinterest Designer and Manager to help you get more traffic, leads, and income for your blog or business? Check out this page to see what I can do to help you grow!