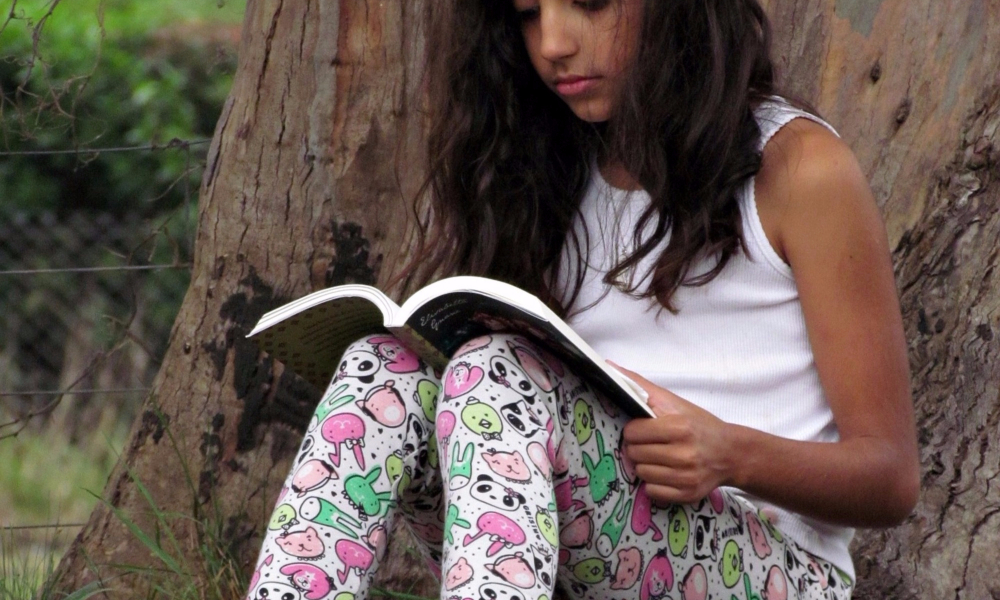 One consideration when traveling to a different country is that the people of that country may not speak the same language as you. As an English speaker, I am fortunate to know a language spoken in many parts of the world. But even if most of people you encounter on a journey know your native language, it's helpful to at least learn a few words in the local language to be considerate and in case you come across someone who doesn't speak your language.
It's also good to invest in learning at least one other language. While it doesn't give enough training to make you fluent in a language, Duolingo is a great way to start learning one. You can even try out several different languages if you're unsure which one you want to learn.
I have been learning German with Duolingo for almost a year now. I have studied it quite casually, taking just a couple minutes a day, and I now know over a thousand words.
I chose German because of my family history. Most of my heritage is Germanic – from Germany to Prussia to Bavaria to Switzerland. My dad's family were among early colonists to Pennsylvania in the 1700s, and my mom's family immigrated to the US in the 1800s.
And it just so happens that I will be visiting Germany for the first time on my next trip! Germany is also one of the European countries more friendly to creative freelancers from the US, and offers a freelancer work visa.
Do you speak more than one language? What other languages do you know or want to learn? Do you have any special reason for learning that language?
Want to hire me as a Pinterest Designer and Manager to help you get more traffic, leads, and income for your blog or business? Check out this page to see what I can do to help you grow!