I'm glad you're here!
This is a place for aspiring and current digital nomads to find resources, encouragement, and helpful tips toward creating the lifestyle of their dreams!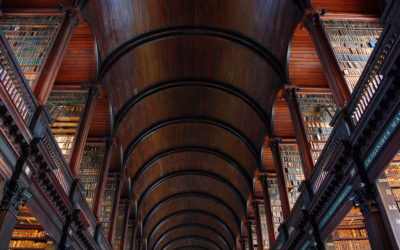 I grew up a bookworm. Books were my escape and I reread my favorites every year. As a result, I've amassed quite a collection - 35 boxes' worth during my last move (and that was pared down a bit). I do, of course, have additional books in my Kindle library, and even...