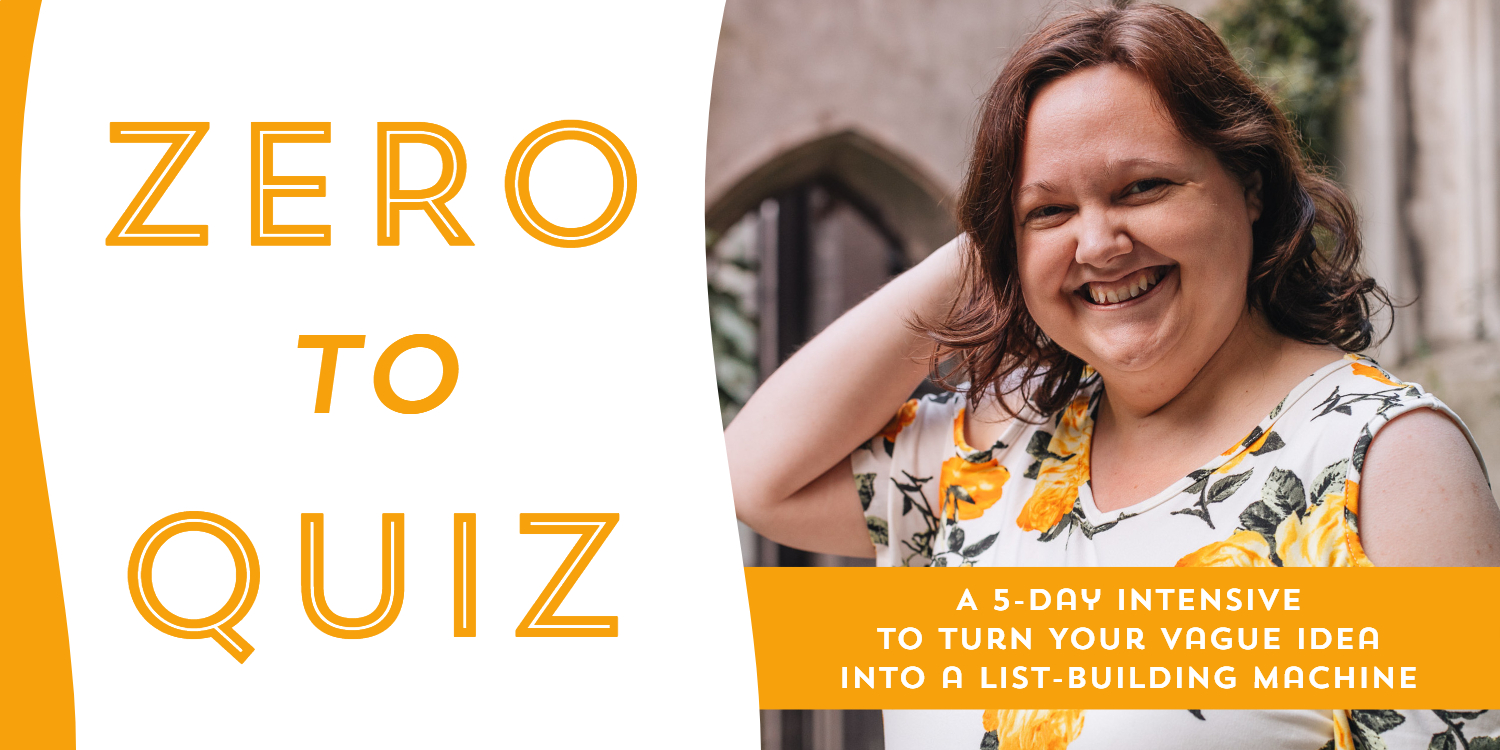 It's time to stop putting off building a quiz for your business.
You've heard all of the benefits of having a quiz – it's a fun, interactive, and insanely useful lead magnet. But you keep delaying the process.
It seems so complicated.
There's so much tech to figure out.
And the biggest – What would I even build a quiz about?
Let's take away the overwhelm. In just FIVE short days, you'll walk away with a beautiful custom quiz that fits your business perfectly and brings you new leads on autopilot!

Your new quiz starts here
Maybe you've tried to build a quiz on your own and didn't know where to start. Maybe you tried to follow someone else's quiz suggestions and found it even more confusing and not right for your business. Maybe you did some research on quizzes and now you're even more undecided between all of the platforms and options.
Goodbye to overwhelm
Zero to Quiz isn't just a course – it's a step-by-step group program, and I will be working with you the entire time!
Each day will start with 1 or 2 short training modules, walking you through all of the brainstorming, decision-making, and tech you'll need to build your quiz.
Then there will be one or more action steps for you to complete. These are designed to take you 1-2 hours to complete, though if you want/need to take more time and go deeper into the process, you definitely can!
After that, you'll share some of the work you've done to the private Facebook group for feedback and advice! This is one of the most valuable parts of Zero to Quiz, as you get a real-time response to your quiz-in-progress from fellow business owners. I'll also be in the group every single day, offering suggestions and tips to help you improve your quiz as you're building it!
And that's not all . . .
By the end of the week, you'll have your amazing finished quiz! But the support doesn't stop there.
First, the private Facebook group will remain active at least 3 months after the live program. So you don't need to worry if you fall behind on any of the action steps or decide to make changes to your quiz later on. After that, the group will be archived so that you can still access all of the posts and comments.
Second, your access to all of the training modules is for life. You can go back through them whenever you want.
Third, you will receive access to every upgrade I make to Zero to Quiz! I will be adding incredible bonuses to the program over the next few years, updating training modules as quiz platforms change, and sharing new insights.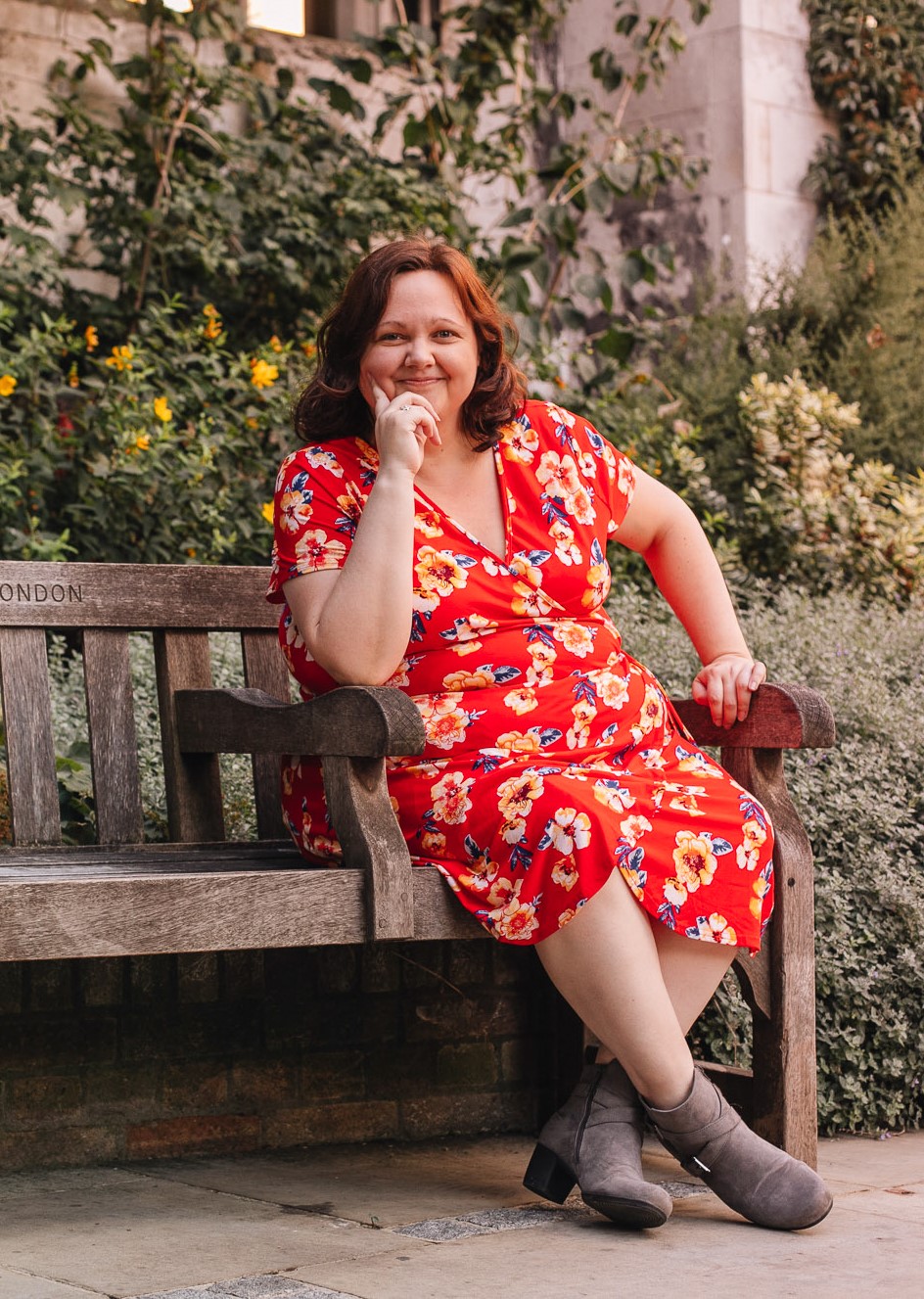 Hi! I'm Katie Hart, a quiz creation specialist and the mind behind Zero to Quiz. I built my latest quiz (which may have led you here!) in less than 2 days, so I know I'll be able to help you design an amazing quiz for your business in less than a week.
I've been analyzing quizzes for more than a decade (in part due to my love of personality types) and building my own for more than 2 years. I love helping business owners dig deep into the psychology of their potential customers to create quizzes that are not only valuable but fun to take and irresistibly sharable.
Busy? I can build your entire quiz for you!
Does having a custom quiz for your business sound amazing, but you simply don't have the time as a busy entrepreneur? I'll build your quiz for you! Take away all the hassle and get Zero to Quiz thrown in for free so you can take advantage of all of its resources and updates.
Check out what Susi has to say below – she's a busy six-figure CEO who simply didn't have the time to create her quiz on her own, so she hired me!
I decided to create a quiz months ago, signed up for the software, and only then realised how much strategy and backend work is involved. The project stalled. I procrastinated. When I found out about Katie's service I hired her right away – and 2 weeks later, my quiz was ready to go live! It's fun, it relates to my brand, and my email list is growing!! Katie knows what she's doing and is my go to person for Pinterest and quizzes! Highly recommended.
Don't keep waiting to finally create your list-building quiz. Sign up now!
The next live round of Zero to Quiz starts January 1th! Buy now and get immediate access to the prework module so you can get started right away!
There are limited spots available in January and February for me to build your quiz for you. Book now to secure your choice of the available dates!
Zero to Quiz & Done-for-You Quiz Creation
Everything included in Zero to Quiz
Business Overview and Quiz Brainstorming Session (30 minute 1-on-1 audio or video call with Katie, or Voxer day if preferred)
2-4 Quiz Results with Short Descriptions
10 Questions with Answers (pick and choose your favorites)
Client Review and Question/Answer
Editing as needed
Your Brand Colors and Fonts (if available) Incorporated into Quiz
Support for Email and Website Integrations Minor Quiz Edits (during first month quiz is live)
Zero to Quiz & Quiz Creation Bundle
$997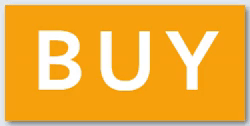 Early Bird Offer
Quiz Audit Bonus
The first FIVE people to sign up for this round of Zero to Quiz will receive a free quiz audit! I will personally go through your quiz once you have completed it, and offer customized suggestions for improvement. I'll look over your quiz questions, results, statistics, and more! Quiz audit must be requested by April 30th, 2021. The value of this is $200!
What's Included?
Prework Module:
Find Your Brilliant Quiz Idea – including brainstorming workbook and accompanying video
Day One:
Creating Viral Quiz Results and Tech Intro
Day Two:
The Science of Quiz Questions and Mapping Out Your Quiz Structure
Day Three:
Your Quiz Transformation Promise and Getting Started with Interact
Day Four:
Creating the Perfect Quiz Flow and Building Your Quiz in Interact
Day Five:
Getting Feedback and Editing Your Quiz and Connecting Interact to the Rest of Your Business
Frequently Asked Questions
Who is Zero to Quiz for?
Zero to Quiz is designed for entrepreneurs of any level who have never built a quiz before or have tried and haven't been happy with the results. While the focus is on using a quiz to grow your email list, we'll also cover other ways of using quizzes such as selling tripwires/easy yes offers and directing people to affiliate offers.
Can I start right away?
As soon as you purchase, you'll get access to the pre-work module, which will help you narrow down your quiz idea! You should definitely get started on that right away. The rest of the training will be released over the five-day program.
How long do I get access to Zero to Quiz?
How does forever sound? Or at least as long as the internet exists in something resembling its current form. SendOwl hosts all of the training content and future updates. The Facebook group will be where we'll interact as you build your quiz. It will be archived approximately 3 months after the live program, but you'll still be able to access all of the helpful conversations and insights from the archived group.
What happens if I fall behind?
No worries! This program is designed to help you build a quiz in 5 days, but you don't have to have all of those 5 days in a row, and you can definitely take longer on any particular day if you want to dig deeper into the content. And I know life can get in the way!
However, I'm intentionally archiving the Facebook group after giving you plenty of time because I know that a deadline will push you to actually create your quiz and launch it! Afterward, you'll still be able to reach me via my Facebook group, Travel Minded Entrepreneurs, and if you want, you can join a future live round of Zero to Quiz for a nominal fee as an alumnus.
Can my team member/partner/VA join as well?
Absolutely! While only one account can be created to access the lifetime updates, you are free to allow a team member to access your account to view it. You also can add a second person from your company to the Facebook group to participate in all of the live interaction and feedback. Just have them use the same account email in the group questionnaire and indicate that they're your team member!
I'm interested in the done-for-you quiz creation. How long will it take you to create my quiz?
Roughly 2 weeks from the start date, depending on how quickly you approve different parts of the quiz creation process as we go. I'll open up my calendar for various start dates and it will be first come, first served on choosing a slot. The business overview and quiz brainstorming session should take place before the time slot begins. If session doesn't take place on time (no show, emergency, rescheduling), that may delay the project and you may need to pick a new future time slot.
Can I get a refund?
Unfortunately, as Zero to Quiz is a live program with personalized feedback throughout, I can't offer refunds. I also can't offer refunds on the custom quizzes I build, as I will have already invested hours of work into creating them for you. However, if you purchase Zero to Quiz and decide later that you would prefer I create your quiz for you instead, you only will need to contact me to book the time and pay the difference in price.